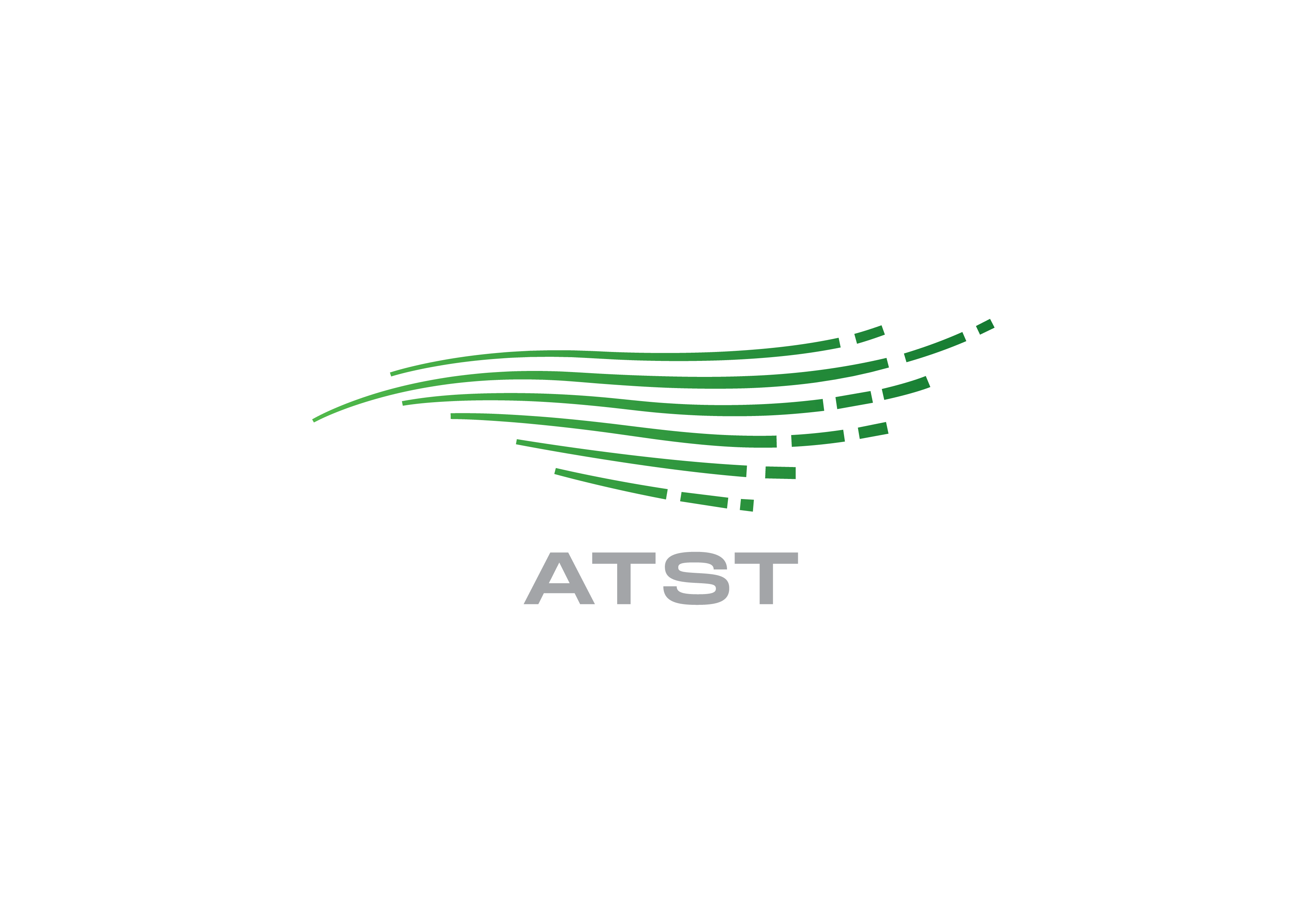 Office Address:
No.10, Jalan Industri SMD, Taman Perindustrian SMD, 48020, Kundang, Rawang, Selangor.
Tel:
03-3277 7118
E-mail:
atsystechsb@gmail.com
Website:
www.atst.com.my
Contact & Position:
Penyu Ng, Director
Products:
AT SYSTECH SDN BHD is a turnkey and solution provider for the rubber glove industry across the globe. The core components of what we specialize in are design and build, automation solutions and process optimization.

Evolving from a traditional machine fabricator to an industry specialist, our focus is on the challenges faced by our clients. Together, we have seen encouraging results from eliminating latex film flow mark to increasing production output.

Our comprehensive line of products is designed to be versatile and applicable to most glove production plants.