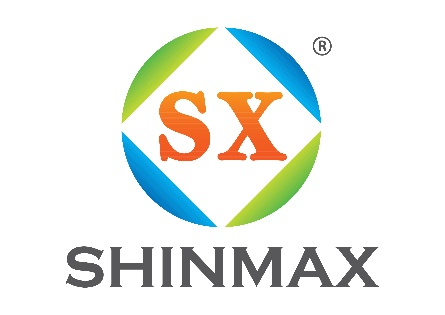 Office Address:
No. 10, Jalan Sungai Beting 2, Off Jalan Sungai Putus, 42100 Klang, Selangor, MALAYSIA.
Tel:
603-3292 0633
Fax:
603-3292 0363
E-mail:
enquiry@shinmax.com.my
Website:
www.shinmax.com.my
Contact & Position:
Mr. Nicholas Toh, Managing Director
Products / Services:

Manufacturing and trading of conveyor chain, former holder set and components part for dipped latex products industry.

Recondition of conveyor chain and former holder set.
Metal fabrication and stamping products, plastics and nylon injection & CNC turning products.
Supply on conveyor chain track & former holder track.
Supply all type of high temperature grease bearing, infrared burner and custom made accessories.